Anambra is one the most popular state from south-eastern Nigeria. Awka is the capital city and seat of government. Anambra slogan is Light of the nation. Anambra really showing the light to all the south-eastern states. Anambra has many attractive sites they include:
1 OGBUNIKE CAVE: Ogbunike Cave is located in a valley behind the "Ogba" hills close to St. Monica College, Ogbunike. The main cave of Ogbunike consists of a big structure with a big open chamber of about 5m high, 10m wide and 30m long at the entrance.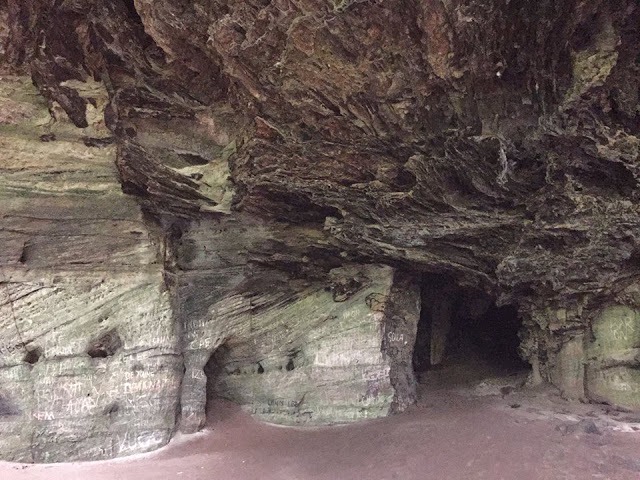 2 OGBA UKWU CAVE AND OGBA UKWU WATERFALL: Ogbaukwu Cave is another greatest natural tourist attraction in the State. It's not popular like Ogbunike cave and it is located in Owerre Ezeukala community that borders three other states: Abia, Enugu and Imo. This is cave has an attractive waterfall.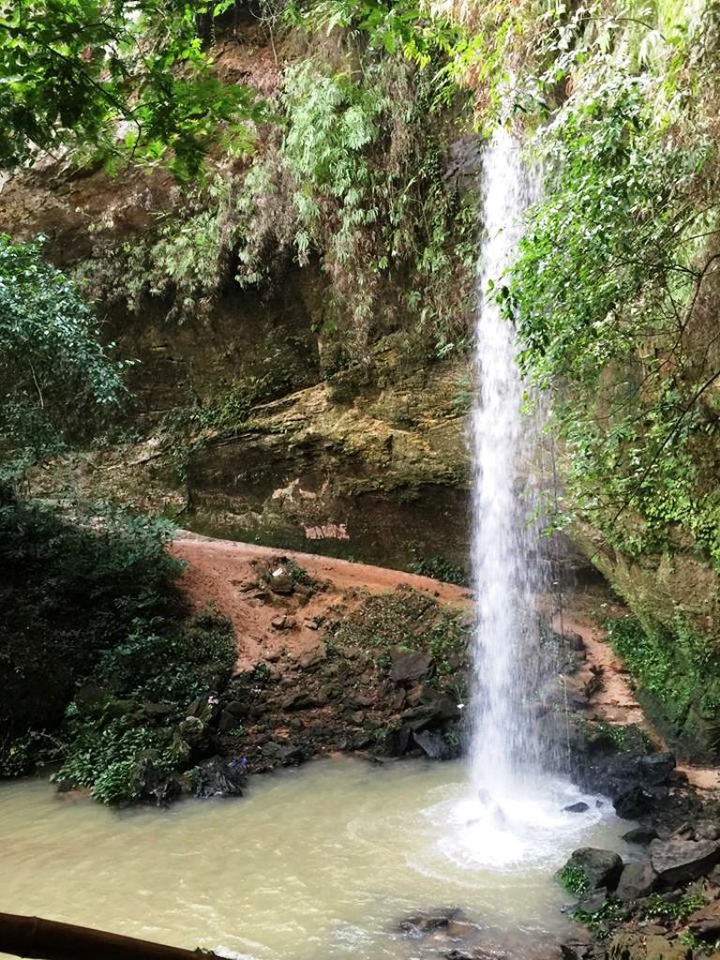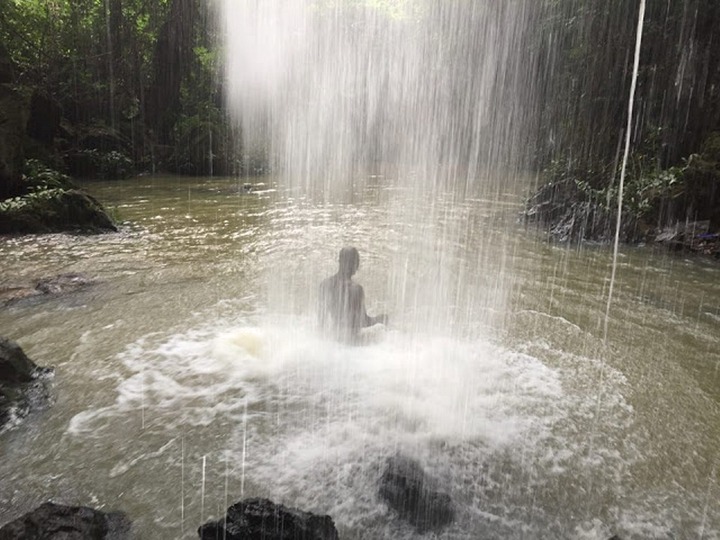 3 AGULU CROCODILE LAKE: Agulu Lake which is located along Awka road, Umuowele village in Agulu town, Anaocha Local Government Area of Anambra State. It is regarded as one of the major tourist sites in the State. This lake is said to harbour many crocodiles and fish. It turns into Immaculate white in colour and is sometimes made green by algae depending on the season of the year. The Agulu Lake has so many mysteries surrounding its existence.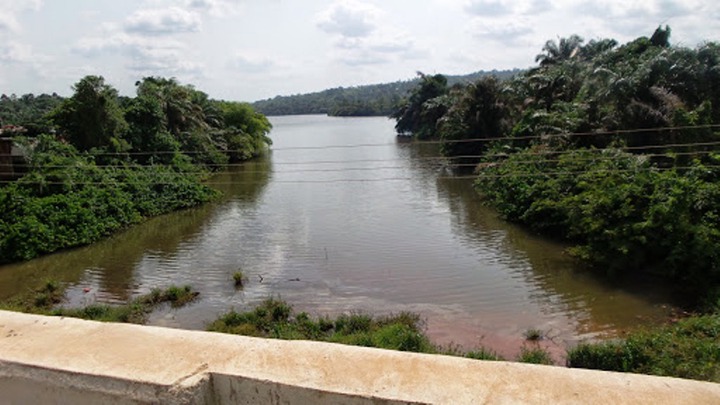 Next time you visit Anambra state try and visit these interesting places.