1. Joshua Blahyi or General Butt Naked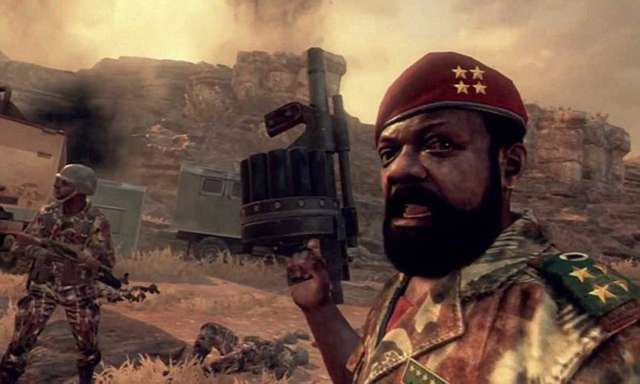 Joshua Blahyi or General Butt Naked was once a commander of the forces under the Liberian rebel leader Roosevelt Johnson. He is known for his role in violence during the First Liberian Civil War in the early 1990s and has admitted he was responsible for more than 20,000 deaths in Liberia. General Blahyi led many intoxicated young boys and youth into battles fighting naked or dressed in women's attire. This is war style belief that it made them invincible. , he was a pervert during the war. But in the end, he became a Christian preacher.(hmmmmmmmm)
2.Jean Kambanda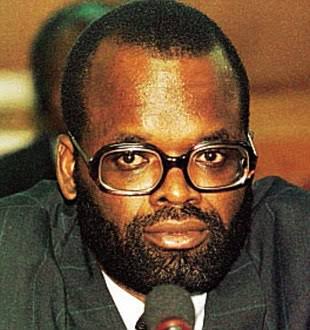 .
After becoming the government caretaker after the assassination of the then president in Rwanda He was held to be criminally responsible after it was found that he did not intervene to stop the genocide that took place when he could have. Rather he supported them with arms and ammunition during the 1993/94 Rwanda Genocide. However, he denied the knowledge of their intended use in a genocide which leaves his hand stained with the blood of over 800,000 souls
3.Joseph Kony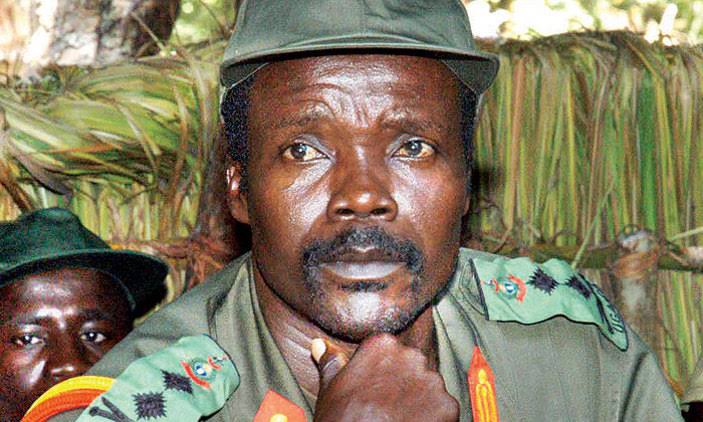 Joseph Kony formed a group called Lord's Resistance Army in Uganda. He was accused of being responsible for recruiting child soldiers with at least 60,000 children that were abducted. From reports, his military campaign led to the killing of 1000 people every week. As a result, he was accused of ethnic cleansing and war against humanity in Uganda. Many children lost their lives during the war
4.Idi Amin of Uganda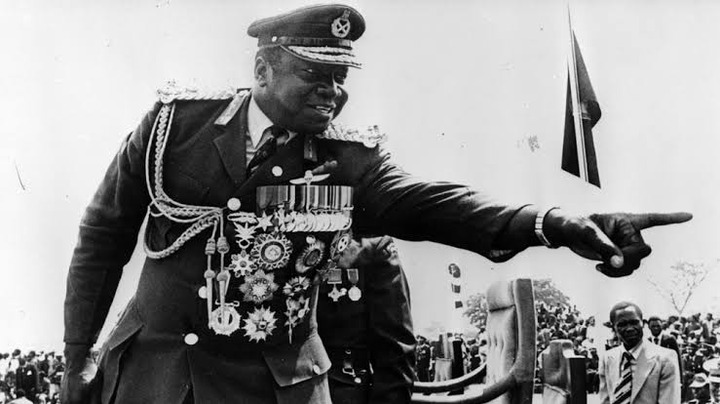 Another notable terror in Uganda
Idi Amin is also known as 'Butcher Uganda' because he likes to kill his political opponents and all those who oppose him.
An estimated 300,000 people were killed during 1971-1979 when Idi Amin came to power in Uganda. deaths were terrible for his country and, unfairly but understandably, for the reputation of Africa in general. In his quest to expel Asians and foreigners from his country
He also squandered millions of dollars of external aid that had been provided to Uganda over the years, money intended to build up Makerere University, one of the best institutions of higher learning in sub-Saharan Africa.
Idi Amin eating habits are also fairly sadistic.
He likes to eat honeycomb and raw larvae during state dinners.
Idi Amin also likes to eat human flesh (cannibal) that he had execution died before.
5.Bosco Ntanganda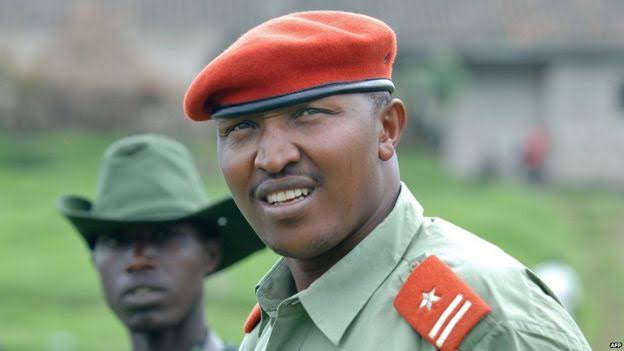 He was the warlord that helps to overthrow the regime in Rwanda in 1994. Due to his exploit in Congo, he was made its chief of military operations and was popularly known as the 'Terminator' He is responsible for at least a combined figure of 800 000 deaths and a long list of human right violations. This guy over-exercise his powers and authority