God always answers prayers but do you know why some of our prayers are not answered? This is due to some of the things we do especially when praying. There are some things that stop our prayers from being answered and it's our responsibility to take care of or do these things if we want to receive what we pray for.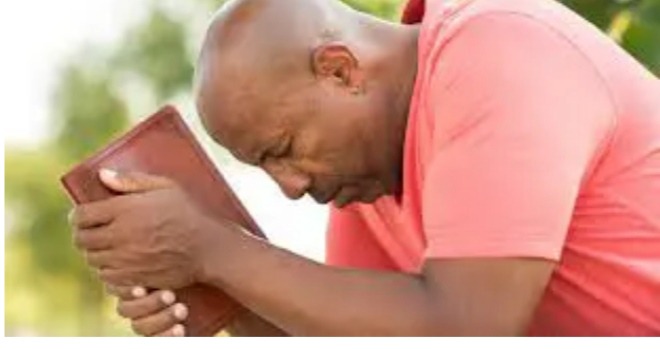 A lot of people think God doesn't answer prayer because some things don't go their way but this is not the way it works. Most people don't realise that the ways of God is different from the ways of man.
If you want your prayers to be answered,stop doing these 3 things when praying.
1. Not having faith
"So Jesus answered and said to them, "Assuredly, I say to you, if you have faith and do not doubt, you will not only do what was done to the fig tree, but also if you say to this mountain, 'Be removed and be cast into the sea,' it will be done. And whatever things you ask in prayer, believing, you will receive."" (Matthew 21:21-22). Faith is the only means in Which we can receive what God has promised us. Remove every atom of doubt from your mind when praying if you want to receive answers.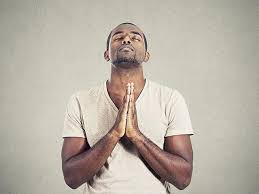 2. Ungratefulness
Ungratefulness is one of the major reasons most of our prayers are not answered. You always need to appreciate God for the little he has done for you. The things you take for granted someone else is praying for and that is why you need to be always grateful.
3. Prayer hypocrisy
For your prayers to move God,it must first move you. Matthew 6:5 "When you pray, you shall not be as the hypocrites, for they love to stand and pray in the synagogues and in the corners of the streets, that they may be seen by men".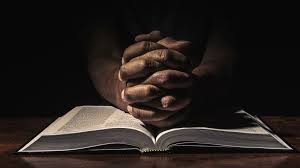 4. Entertaining distraction
Are you easily distracted while you're praying? Not only do distractions keep us from praying, but it can stop us from receiving answers to our prayers. Always make sure you raise your heart and mind up to God when praying.
As you avoid these things during prayer, may God almighty answer you in Jesus name.